Challenge

The fiber based resin used in Saprex Axis is limited in its ability to be tailored in terms of its functional and aesthetic attributes.

Solution

To combine fiber and liquid based resin systems that are applied into the composite fabric or end
[ See More ] product that are tailored to the specific end-use requirements.
[ Hide ]

Features

Mass-customizable
Wide environment application
Non-Flammable
Easy to install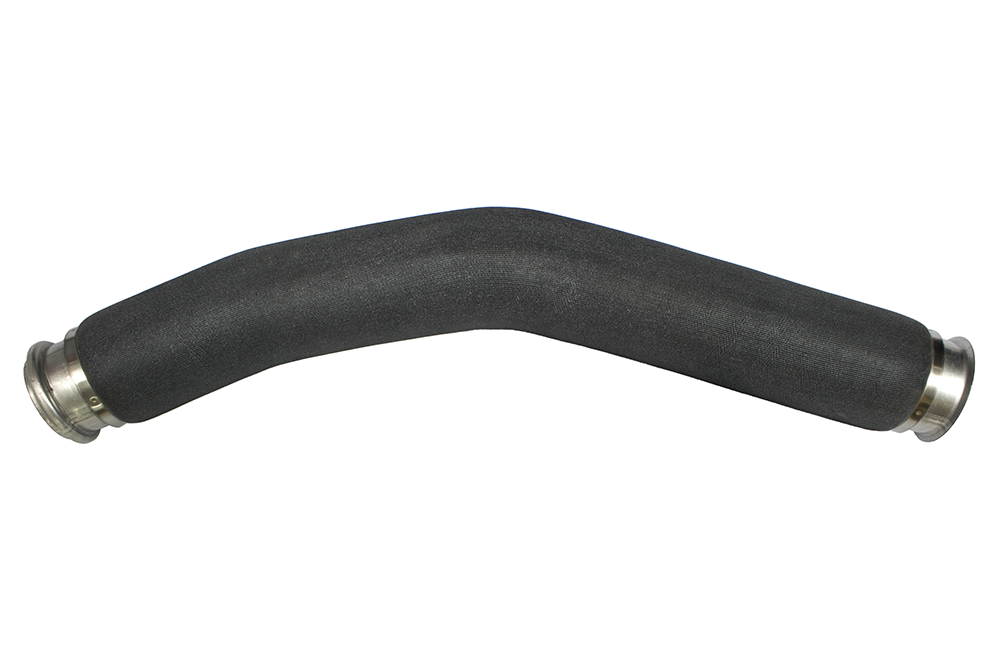 Custom Pipe Installation
Have a pipe you'd like insulated with our Axiom product?
Send us your pipe and we'll install it for you!
**5 feet in length is our current maximum single pipe size allowable
Saprex Axiom is a highly customizable, composite based insulation system for pipes, which contains insulation layers, a composite cover and a highly modifiable resin system. This mass-customizable system can be easily adapted for pipes that carry fluids from sub-freezing to over 2000°F internal pipe temperatures, and can be modified in both aesthetic and functional characteristics. Similar to pulling on your socks, this system is easy to slip on and is very flexible. After installation, the entire assembly is heated to cure the composite based cover, which completes the process. Because of its highly flexible nature, this system will conform to just about any pipe geometry and allows for variable insulation along the pipe, if desired. As an added benefit, this system's high degree of conformability will allow you to carry less inventory. Axiom can be modified to adjust breathability, color, repellency, durability as well as many other characteristics. This system has the ability to handle pipe temperatures above 2000°F, as well as the structural integrity to withstand the rigors of water, salt and general wear, overtime.
Current Applications
Diesel engine exhaust insulation
Motorcycle and ATV engine exhaust Insulation
Interested in purchasing the Saprex AXIOM material?
Contact us.